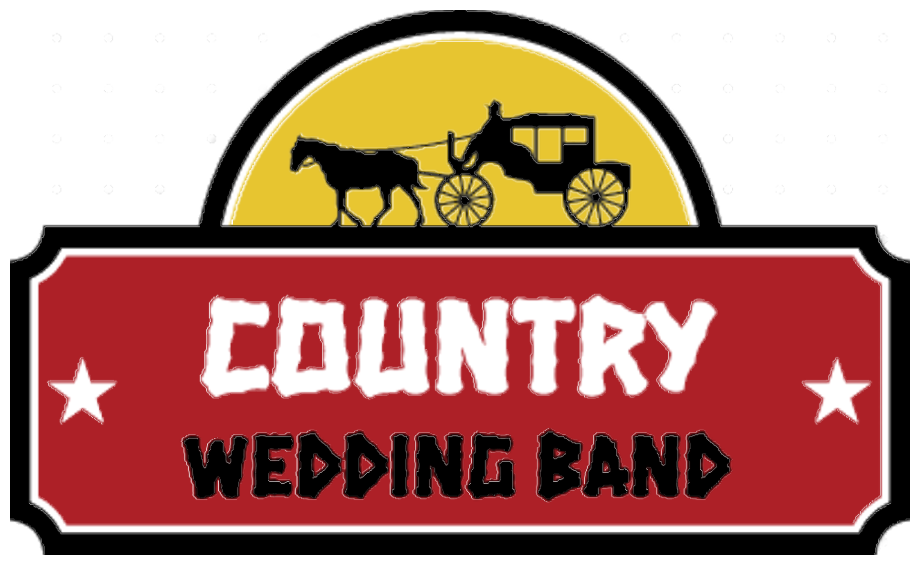 How to Book a Country Wedding Band
"Looking for the perfect country wedding band to make your big day unforgettable? Look no further than Country Wedding Band, the premier wedding band website specializing in country music. Our talented musicians will get your guests on their feet and dancing all night long to classic country hits and modern favorites. With a repertoire that includes everything from foot-stomping line dances to romantic ballads, we'll set the tone for a night of unforgettable memories. Trust us to make your special day even more special – contact us now to book a country wedding band for your wedding reception!"
When planning your upcoming wedding reception, one important factor to consider is finding and booking a suitable country wedding band that meets your requirements. The first step in this process is to consider your budget, venue, and desired length of performance. It is crucial to factor in the band's sound, lighting, and staging requirements. To ensure the best performance, you can work with the hotel to arrange for a professional sound and lighting system and an appropriate stage.
Hospitality
Additionally, hospitality is key to ensuring the band's comfort during the event. It is recommended to provide them with a private space to prepare and relax before the performance, along with food and drinks. You can also negotiate with the hotel to provide accommodations for the band, if necessary.
Researching the Band
Researching local bands that specialize in country music is a great starting point for finding and booking the perfect band for your reception. You may also consider reaching out to local event planners or music agencies for recommendations. When selecting a band, it is important to consider your budget and negotiate the terms of their performance, including their fee and any additional requirements they may have.
Plan the Show
Once you have chosen a suitable country wedding band, you will need to work with them to create a setlist and schedule for the performance. This will involve determining the length of their performance and any breaks they may require. It is also essential to coordinate with the hotel to ensure that the band has ample time for sound check and setup before the event.
Day of Show
On the day of the wedding reception, it is recommended to have an agent on-site to ensure that the band arrives on time and performs according to the agreed-upon schedule. This agent will also coordinate with the hotel staff to ensure that all sound, lighting, and staging requirements are met, and the band is well taken care of throughout the event.
Summary
In summary, finding and booking a country wedding band requires careful planning and coordination. By working closely with the hotel and the band, you can ensure a memorable and successful performance that meets everyone's expectations.
Topics
wedding band, country music, wedding reception, classic country hits, modern country favorites, line dances, romantic ballads, unforgettable memories, special day, booking information